Memorial Day Sale 5/16-28
Kick off your summer with great deals for inside and outside your home!
And – get a FREE American Flag on Saturday May 26 as Ace gives away a Million Flags for Memorial Day 2018!
Read our Latest Newsletter!
We are delighted to now have a monthly online newsletter, covering news and products from Marin Ace, Laurel Ace, and Standard 5&10 Ace. Click here to read the latest newsletter. Email us  if you would like an email when this is distributed next month and going forward!
Standard 5&10 Ace will continue to distribute a printed newsletter throughout the year. Anyone who would like to ALWAYS receive our quarterly newsletter via USPS,
call 415-751-5767
and ask to be coded "A" for "ALWAYS mail me the newsletter!"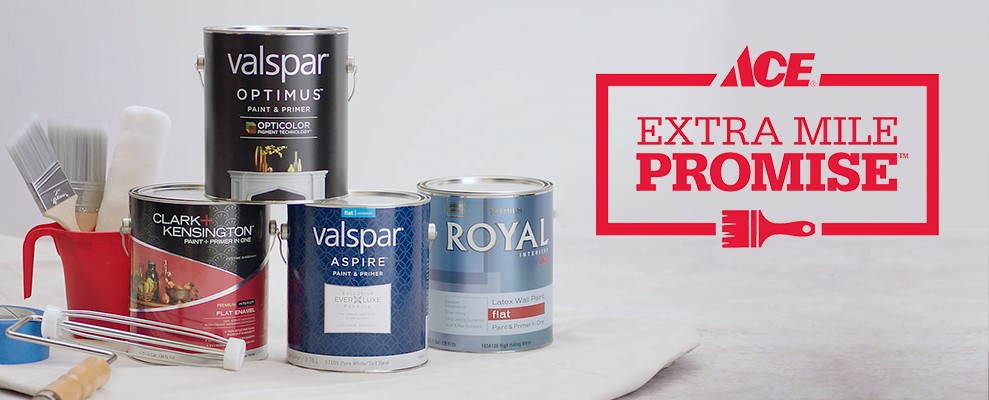 Monthly Coupon!