A list of Vendors who are Supporting Our Celebration
THANK YOU to these vendors who are participating in our 75th Anniversary Celebration May 9-10-11 at Standard 5&10 Ace: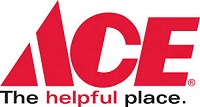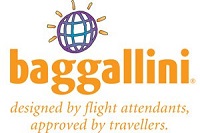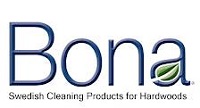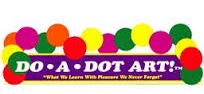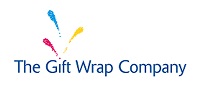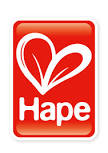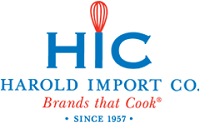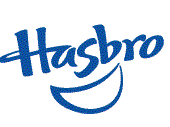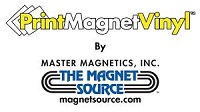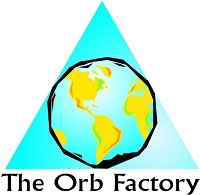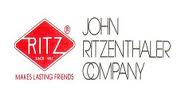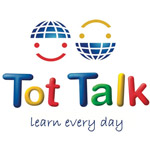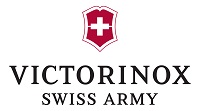 VISIT OUR BROTHER STORE!
Standard 5&10 Ace is the proud big sister to Marin Ace, our new hardware store over the Golden Gate Bridge in San Rafael. At both our stores, we strive to bring you unmatched selection, value, and service.
Marin Ace is located in the ♥ of Marin County at the former Sizzler, off 101 across from the Civic Center at the North San Pedro Road exit in San Rafael.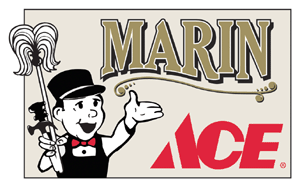 MARIN ACE HARDWARE
180 Merrydale
(formerly The Sizzler at 3725 Redwood Highway)
San Rafael, CA 94903
415/479-9393
Marin Ace hours: M-F 7-7, S-S 8-6