Now at Marin Ace: Traeger Wood Pellet Grills and the iconic Kamado Joe BBQ + one of the largest Weber selections around!


Take advantage of our $50 Flat Fee in SF and Marin Counties:
Buy your grill from us and we'll assemble and deliver your new grill, plus dispose of your old one!
Paint is coming to Standard 5&10 Ace!
We're 74 years young and reinventing ourselves. This month Standard 5&10 will begin a renovation to add Clark+Kensington Paint to the 5&10, as well as to expand our plumbing and electrical sections. This will require moving many of our departments around in the store, and we thank you in advance for your understanding during the weeks ahead. As always - please ask if you need help finding something! For more information, please read the story on page 1 of our May Newsletter.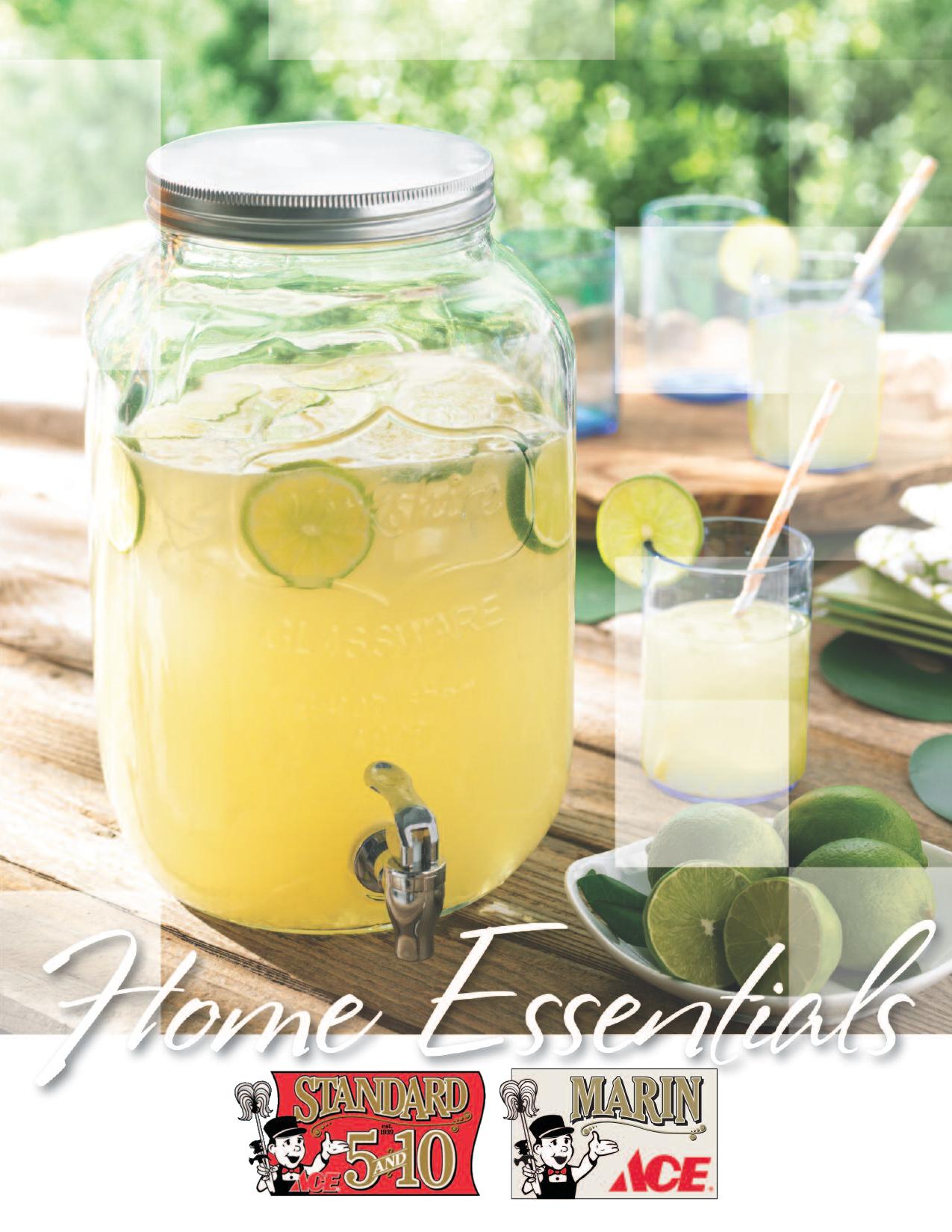 FATHER'S DAY is Sunday June 16
You'll find great gift items in our Housewares catalog - plus we have lots more great gifts for moms & dads in store!

Coming May 24-27 - our Memorial Day Sale!
And available every day:
10% discount with current military ID
Retire your old American Flags with dignity by bringing them to (Marin Ace/Standard 5&10 Ace)
Getting help at Ace is like talking to a neighbor - click to see commercial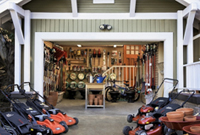 INSTANT SAVINGS!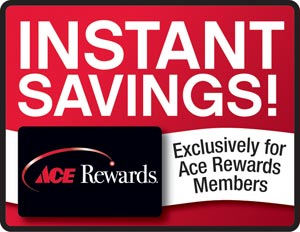 Ace Rewards members get INSTANT SAVINGS every month on select sale items. Take advantage of hassle-free rebates at the register by joining Ace Rewards today at any register -- and let us rebate you for shopping at Standard 5&10 Ace and Marin Ace!
Keep in touch with us!
VIA TEXT: Join our opt-in Text list this month and receive a $5 off $20 offer on your smart phone, as well as other occasional, timely updates and offers from Standard 5&10! Simply text Standard to 74700
VIA FACEBOOK: "Like" Standard5n10Ace on Facebook, and/or friend Stan Standard for even more Facebook updates and news from both our stores.
VIA TWITTER: Standard5n10Ace
VIA EMAIL: click here to sign up for our monthly email newsletter or text STANDARD5N10 to 22828
VIA SNAIL MAIL: Call or email our Marketing Department to be added to our newsletter list
Five-Star Platinum Performing Retailer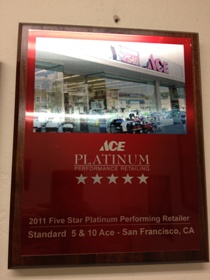 Congratulations to Standard 5&10 Ace for being selected a Five-Star Platinum Performing Retailer out of all 4,000+ Ace Hardware stores!
Helping you is the most important thing we have to do today - we want to ensure you always get five-star platinum service. Please let our store manager Veronica know your comments, ideas, or suggestions.
---
Also offering Chip Keys and Knife Sharpening!
Other services include
Monday 55+ Senior Discount Days (10%),
Key Duplicating,
Clipper Cards and SF Parking Cards,
Household Battery and Fluorescent/CFL Recycling,
and more!

Standard 5&10 Ace is located in the Laurel Village Shopping Center between Laurel and Spruce
STANDARD 5&10 ACE
3545 California Street
San Francisco, CA 94118

415/751-5767

Standard 5&10 is open
M-F 8:30-7
S-S 9-6
VISIT OUR BROTHER STORE!
Standard 5&10 Ace is the proud big sister to Marin Ace, our new hardware store over the Golden Gate Bridge in San Rafael. At both our stores, we strive to bring you unmatched selection, value, and service.
Marin Ace is located in the ♥ of Marin County at the former Sizzler, off 101 across from the Civic Center at the North San Pedro Road exit in San Rafael.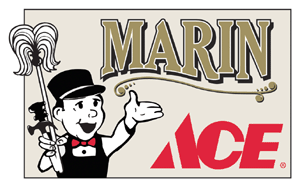 MARIN ACE HARDWARE
180 Merrydale
(formerly The Sizzler at 3725 Redwood Highway)
San Rafael, CA 94903
415/479-9393
Marin Ace hours: M-F 7-7, S-S 8-6