March 8-27: Great Scott Sale!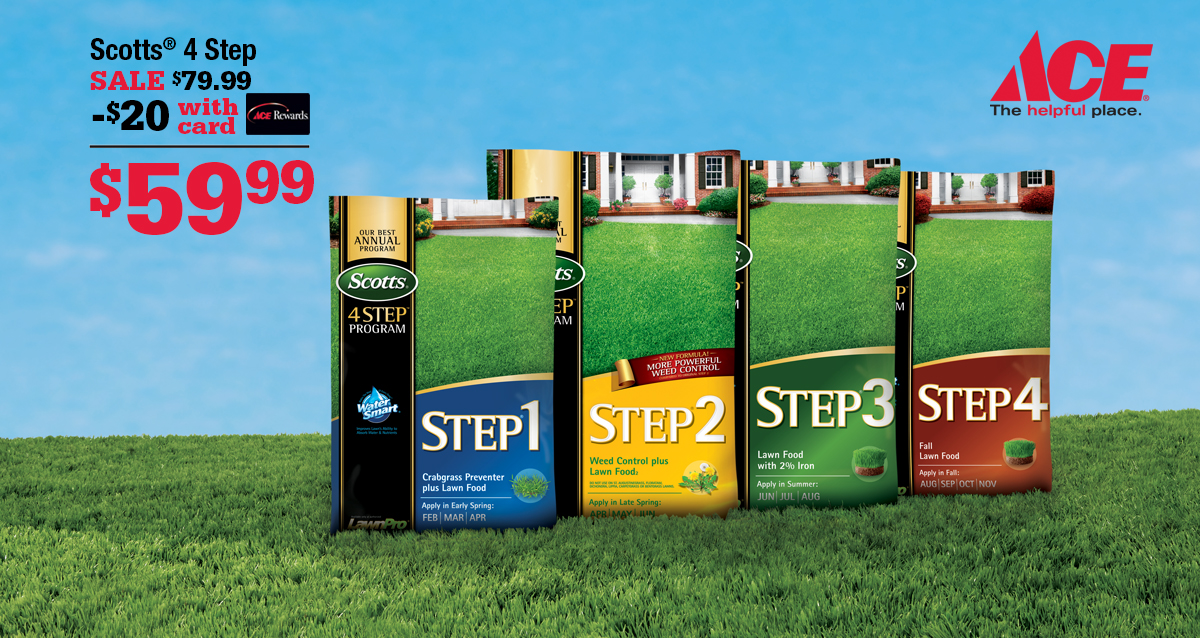 Special deals during our special March sale - extended through 3/27/17!
Stan's Kitchen is 1-1/2!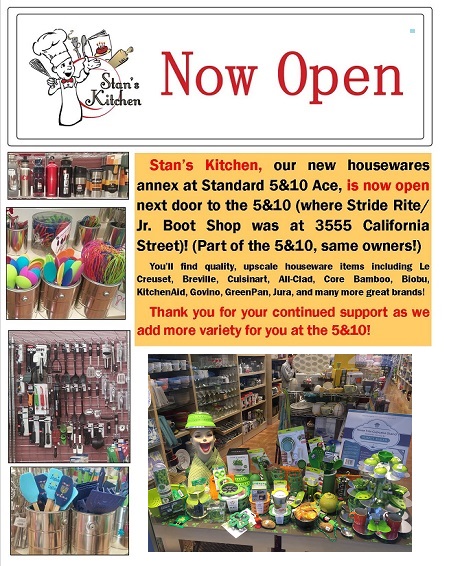 Visit Stan's Kitchen for answers to your culinary questions
at Stan's Kitchen @ Standard 5&10 Ace!
It's been over a year and a half since we opened our kitchenwares annex. Stan's Kitchen showcases top-end kitchen items not seen in Laurel Village since HomeChef left a decade ago, allowing us to expand other departments inside the 3545 building. Come in to chat with our knowledgeable staff.

Red Hot Buys
March Red Hot Buys through 3/31/17!

Every day, Free Pints of Paint at Standard 5 & 10 Ace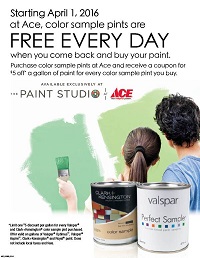 And through March 27:


Click here to see the flyer for our Paint Pint Sale.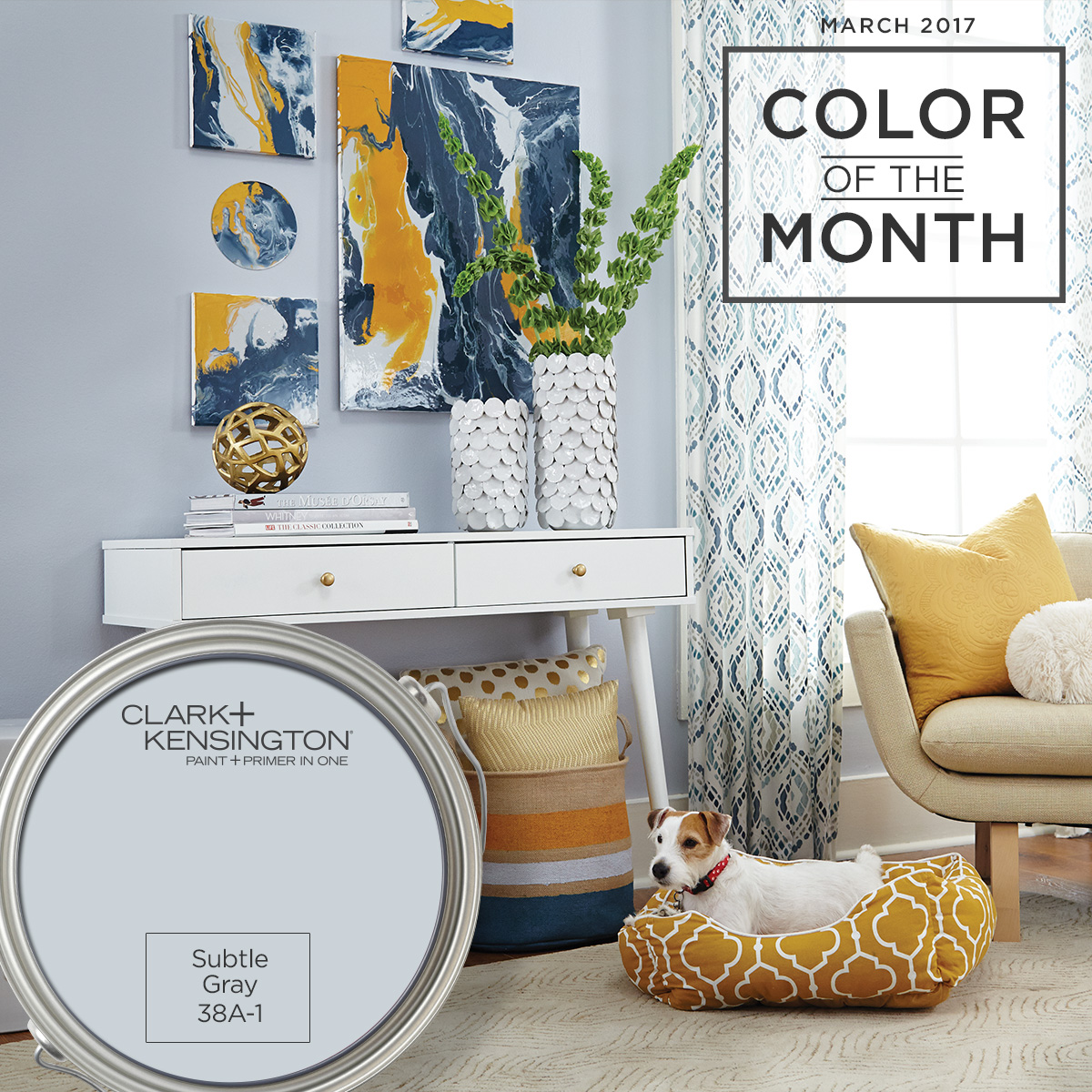 All plants & seeds at Standard 5 & 10 Ace and Marin Ace are neonic-free



Click here to read why we're doing this..


VIA FACEBOOK: "Like" Standard5n10Ace on Facebook, and/or friend Stan Standard for even more Facebook updates and news from both our stores.

VIA TWITTER: Standard5n10AceFollow our tweets to keep up with sales, coupons and specials.

VIA PINTEREST: Take a peek at Standard 5 & 10 Ace on Pinterest.

VIA FLICKR Check out Standard 5 & 10 Ace on Flickr to see our latest products photosets of the store's renovations.

VIA EMAIL/TELEPHONE/SNAIL MAIL: Call 415 751 5767 or email our Marketing Department to be added to our snail mail or email newsletter list