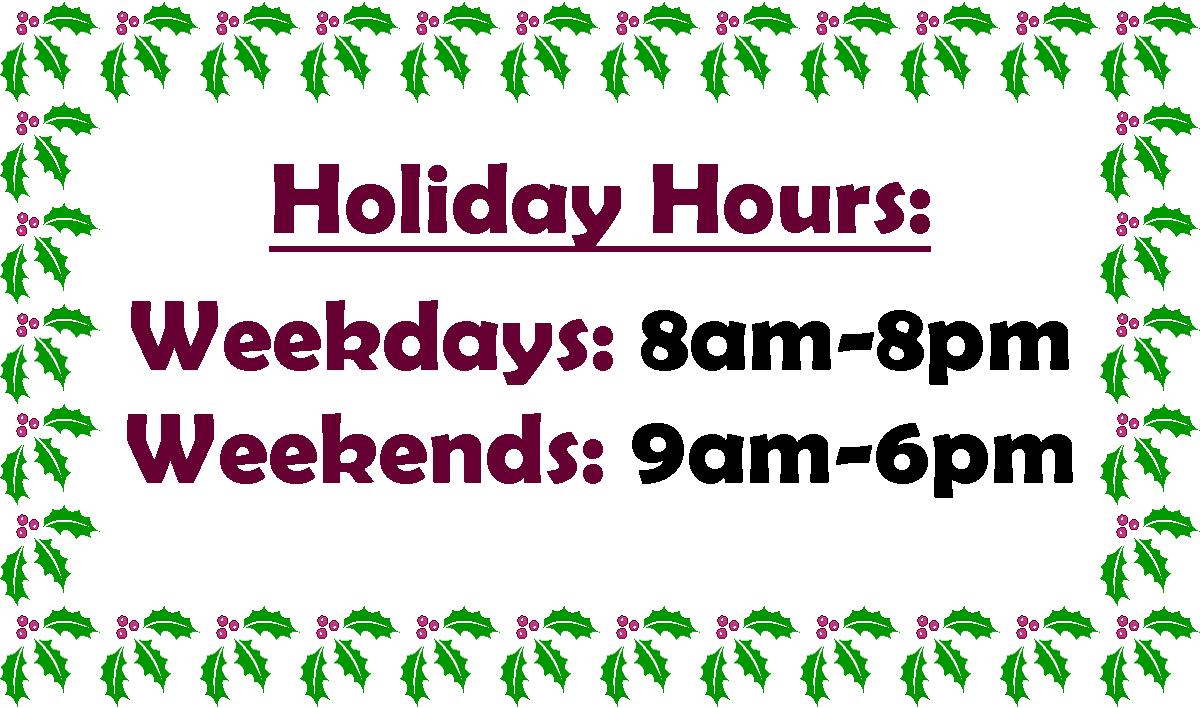 SAVE $50 on all remaining Weber Spirit Gas Grills
YEAR END CLOSEOUT! Making room for New 2018 Models!
We're excited to bring in the NEW 2018 Weber Spirit Gas Grills in January. In the meantime, you can get a great deal on this year's remaining Weber Spirit gas grills! Check details on our Weber Spirit Webpage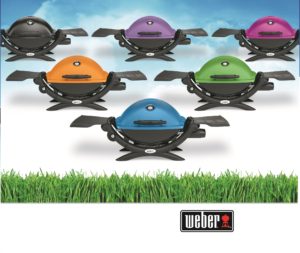 We also have a great selection of Weber Qs in many colors – great for holiday gift-giving this season!
Stan's Kitchen Is Two!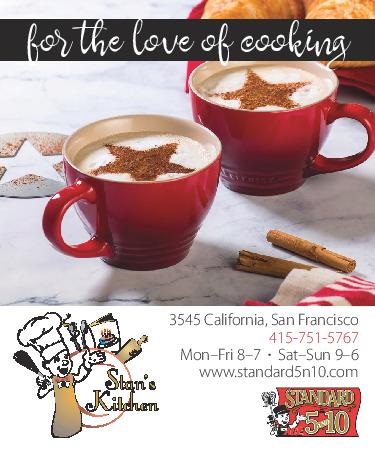 Visit Stan's Kitchen for answers to your culinary questions
at Stan's Kitchen @ Standard 5&10 Ace!
It's been over two years since we opened our kitchenware annex. Stan's Kitchen showcases top-end kitchen items not seen in Laurel Village since HomeChef left a decade ago, allowing us to expand other departments inside the 3545 building. Come in to chat with our knowledgeable staff.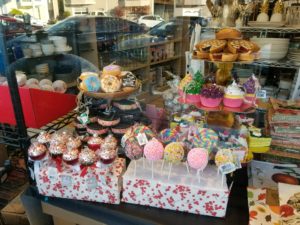 Check us out on Social Media!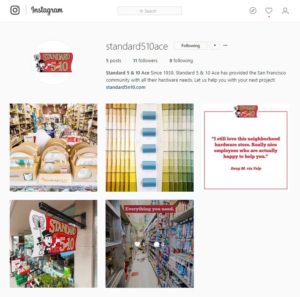 We've recently started posting on Instagram!
We've upped our game on Facebook
and Twitter too!
Please check us out,
and if you "like" us,
please add your two cents
to online reviews about our Five and Dime!
Visit Our Brother Stores!

Standard 5&10 Ace
is the proud big sister to
Laurel Ace
, our hardware store over the Bay Bridge in Oakland's Laurel District who joined our family on April 27, 2017 "under new management", as well as
Marin Ace
over the Golden Gate Bridge in San Rafael, who turned five in December. At all three of our stores, we strive to bring you unmatched selection, value, and service.
LAUREL ACE HARDWARE
In Oakland's Laurel District, East off the 580/High Street exit:
4024 MacArthur Blvd.
Oakland, CA 94619

510/530-1966
Laurel Ace hours: Weekdays 7-7, Weekends 8-6
Marin Ace is located in the ♥ of Marin County at the former Sizzler, off 101 across from the Civic Center at the North San Pedro Road exit in San Rafael.
180 Merrydale
(formerly The Sizzler at 3725 Redwood Highway)
San Rafael, CA 94903
415/479-9393
Marin Ace hours: M-F 7-7, S-S 8-6

It is with heavy hearts that we say farewell to our store's Patriarch, Guenther Leopold, who passed away peacefully in his Burlingame home on April 13, 2017 from a brain tumor.
His life's work was Standard 5 & 10 Stores, where Guenther landed his first job as a stock clerk when he was 14 years old.  Little did he know in 1946 that retail would become not only his passion, but also the family business continuing to this day. Standard 5 & 10 was his "happy" place where he spent 71 years helping customers, and Guenther leaves behind a legacy of customer service, honesty, and kindness at the 5&10.
Guenther loved helping customers at Standard 5&10 and was often found on the sales floor, wearing a blue smock, a departure from the Ace-vests that other team members wear now. This was in tribute to the first store uniform when hired in 1946 as stock clerk at the Geary Street store, and he always insisted on wearing a blue smock until his illness required him to stop working regular hours at the 5&10.
Read more about Guenther's history at Standard 5&10 here.
In 2014, The J Weekly did a wonderful tribute to the legacy Guenther created in San Francisco, linked here
His obituary can be seen here
We are so grateful for all the kind words of condolence from our customers, vendors, and team past and present. Guenther will be dearly missed and will always be remembered as a true MENSCH.
Sincerely yours,
Jeff & Michelle Leopold, the extended Leopold family, and our Standard 5&10 family