You can buy tools all over town, but we pride ourselves on giving helpful service and advice to help you use your new tools, too, at no additional charge. Visit our tool section in the stores or online for great items from Ace, Craftsman, Swiss Army, Makita, DeWalt, Coleman, Maglite, and many others!
We also supply products for:
Air Compressors & Accessories
Clamps & Vises
Fastening Tools
Hand Tools
Knives, Blades & Sharpeners
Layout Tools, Measuring Tools, and Marking Tools
Flashlights & Portable Lighting
Power Tools
Power Tool Accessories
Protective & Safety Equipment
Saw Blades
Tool Chests, Tool Holders, Tool Storage & Tool Organization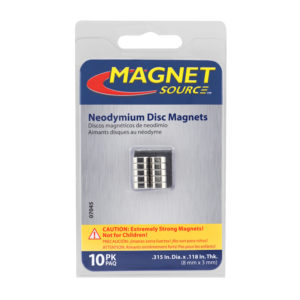 Welding and Soldering Tools
Wet / Dry Vacuums
Work Benches & Sawhorses
Work Wear and Safety Gear
and we carry a wide range of Craftsman brand items
Searching for neodymium magnets? Yep – we've got those too
A separate webpage will open at AceHardware.com for your shopping convenience, where you can:
Call us or email us in Oakland (510/530-1966, shop@laurelace.com,) in San Francisco (415/751-5767, lizamarie@Standard5n10.com) or in Marin (415/479-9393, shop@MarinAce.com) and place your order with a human being. We will have your order at the store in a few days, and you will pay NO SHIPPING charges.
Select "ship to My Store" on acehardware.com and pay NO SHIPPING when you pick up your order at the store.
Select "buy online, deliver from store" and we'll include your delivery on our next delivery day. A delivery fee may be added (shown on your order if applicable to your location/purchase).
Order online and have your items ship directly to your home or business. Note: a small shipping charge will apply.