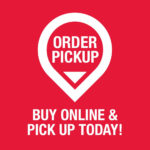 Services
at Standard 5&10
Offering Chip Keys and Fob Keys as well as Knife Sharpening!
Other services include Monday 55+ Senior Discount Days (10%), 10% Military Discount, Key Duplicating, Lock Re-Keying, Paint Color Matching, American Flag/Household Battery and Fluorescent/CFL Recycling, and more!
Click here to see all of our services
Red Hot Buys
Red Hot Buys through the end of the month!

Click Here to see all our Red Hot deals this month!
Employment at Standard 5&10,
Laurel Ace and Marin Ace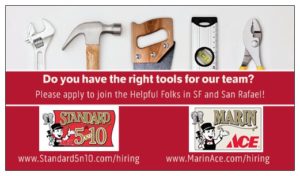 Click Here for more information, job descriptions, and applications.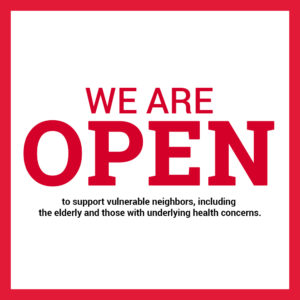 Ace Rewards
Instant Savings
Ace Rewards members get INSTANT SAVINGS every month on select sale items. Take advantage of hassle-free rebates at the register by joining Ace Rewards today at any register – and let us rebate you for shopping at Standard 5&10 Ace,  Marin Ace and Laurel Ace!
All plants & seeds at Standard 5&10 Ace, Laurel Ace & Marin Ace are neonicotinoid-free

Click here to read why we're doing this…
HINT: We love our pollinators!