"This store has everything!"
Your one-stop Variety Shop – since 1939!
OPEN 8AM-7PM WEEKDAYS and
9AM-6PM WEEKENDS!

Change is coming to our 84 year old variety store! Take advantage of our inventory reduction sale through April 9th, currently 15% OFF almost EVERYTHING*; we will close on April 10th to create a completely new shopping experience at our store. We plan to reopen Standard 5&10 Ace by Memorial Day Weekend.
While we're renovating, Stan's Kitchen will remain OPEN.
* 15% off almost everything remodeling sale at Standard 5&10 Ace is currently underway. NO RETURNS OR EXCHANGES, sorry! Other exclusions: Easter items, Weber Grills, Big Green Egg, Traeger, Blue Rhino Propane, Yeti, Services, Gift Cards, Sale Items, Special Orders, Online Orders, or other restrictions as determined by Standard 5&10 Ace. Remodeling Sale does not apply to Stan's Kitchen next door.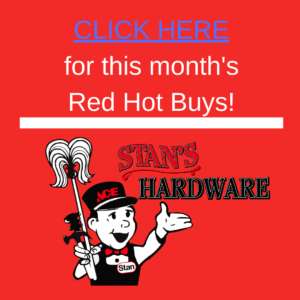 See what's cooking in Stan's Kitchen!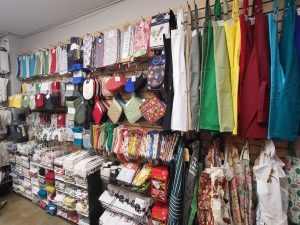 Visit Stan's Kitchen for answers to your culinary questions
at Stan's Kitchen – the housewares annex to Standard 5&10 Ace!
Our kitchenware annex, Stan's Kitchen, showcases top-end kitchen items, plus lots of everyday necessities for entertaining, cooking, baking, sipping, stirring, and more! Come in to see what's new and to chat with our knowledgeable staff.
Keeping you updated on Social Media!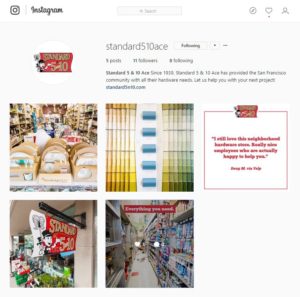 Find us on Facebook, Instagram, Pinterest, Twitter, and NextDoor!
Please check us out,
and if you "like" us,
please add your two cents
to online reviews about our Five and Dime on Yelp or on Google Maps!
Visit Our Brother Stores!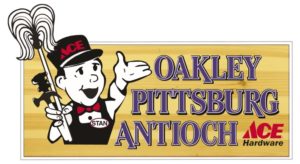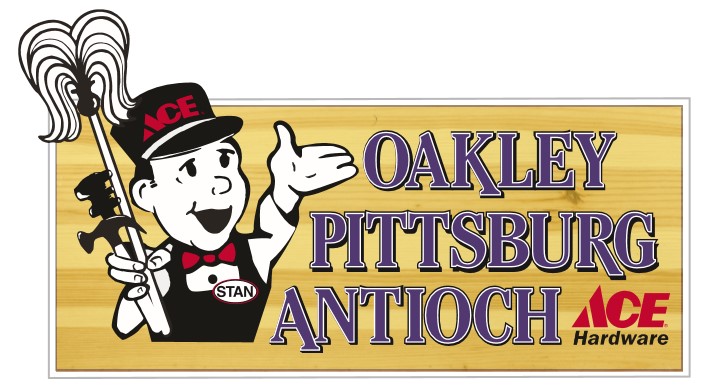 Standard 5&10 Ace
is the proud big sister to
Laurel Ace
, our 1921-era hardware store over the Bay Bridge in Oakland's Laurel District who joined our family on April 27, 2017 "under new management", as well as
Marin Ace
over the Golden Gate Bridge in San Rafael, who turned eleven in December 2022. We added three more stores in April 2019,
Oakley Ace
,
Pittsburg Ace
, and
Antioch Ace
in Contra Costa County. At all six of our stores, we strive to bring you unmatched selection, value, and service.
LAUREL ACE HARDWARE
In Oakland's Laurel District, East off the 580/High Street exit:
4024 MacArthur Blvd.
Oakland, CA 94619
Call or text us at 510/530-1966
Marin Ace is located in the ♥ of Marin County at the former Sizzler, off 101 across from the Civic Center at the North San Pedro Road exit in San Rafael.
180 Merrydale
(formerly The Sizzler at 3725 Redwood Highway)
San Rafael, CA 94903
Call or text us at 415/479-9393

OAKLEY ACE HARDWARE
3100 Main Street #266
Oakley, CA 94561
Call or text us at 925-625-2449
PITTSBURG ACE HARDWARE
125 E. Leland Road
Pittsburg, CA 94565
Call or text us at 925-432-6089
ANTIOCH ACE HARDWARE
501 Sunset Drive
Antioch, CA 94509
Call or text us at 925-757-2500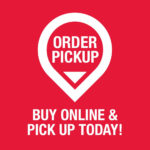 Services
at Standard 5&10
Offering Chip Keys and Fob Keys as well as Knife Sharpening!
Other services include Monday 55+ Senior Discount Days (10%), 10% Military Discount, Key Duplicating, Lock Re-Keying, Paint Color Matching, American Flag/Household Battery and Fluorescent/CFL Recycling, and more!
Click here to see all of our services
Red Hot Buys
Red Hot Buys through the end of the month!

Click Here to see all our Red Hot deals this month!
Employment at Standard 5&10,
Laurel Ace and Marin Ace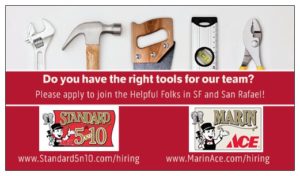 Click Here for more information, job descriptions, and applications.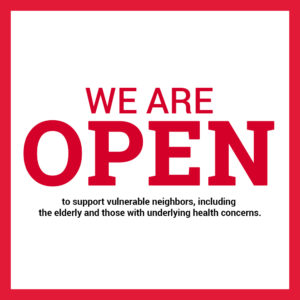 Ace Rewards
Instant Savings
Ace Rewards members get INSTANT SAVINGS every month on select sale items. Take advantage of hassle-free rebates at the register by joining Ace Rewards today at any register – and let us rebate you for shopping at Standard 5&10 Ace,  Marin Ace and Laurel Ace!
All plants & seeds at Standard 5&10 Ace, Laurel Ace & Marin Ace are neonicotinoid-free

Click here to read why we're doing this…
HINT: We love our pollinators!