Standard 5&10 Ace is hiring!
Help Wanted: Sales Associates and Cashiers – Prefer Full Time, but will consider Part-Time applicants as well.
Click for Craigs List Ad for Standard 5&10 Ace
Also hiring: Sales Associates with an interest in cooking/entertaining for Stan's Kitchen
Click for Craig's List Ad for Stan's Kitchen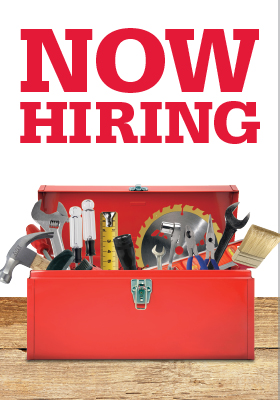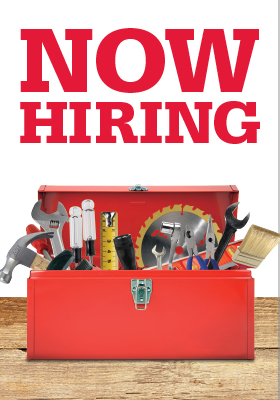 Bring your resume and/or completed job application to the store
if you want to join our Helpful team.