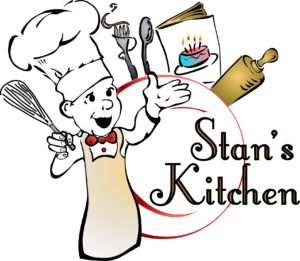 Thanksgiving approaches and you don't have to host this year.  But you do have to bring a dish to share.  This is your dish.  With very few ingredients and easy to assemble directions this sophisticated twist on scalloped potatoes will leave your siblings green bean casserole in the dust. Just remember to learn how to pronounce dauphinoise before you get there so you can correct your obnoxious cousin every time they say it wrong….you're welcome.
Adapted from the Mason Cash version of the recipe.
Serves 6-8
Ingredients:
-3/4 cup heavy cream
-1lb Yukon gold or similar potatoes
-3 cloves garlic peeled and grated
-salt and pepper to taste
Equipment:
1 thick bottomed saucepan
1 oven safe casserole dish
1 large mixing bowl
1 potato peeler
1 small grater/zester
1 paring knife
A mandolin- not required as you can cut the potatoes with a knife, but this will make it much easier to do so.
Instructions:
Preheat oven to 320
Heat the cream and garlic together in a sauce pan for about 10 minutes.
Peel and slice the potatoes about 1/8".  As a potato is finished immediately place it in the bowl and pour some of the warm cream on them.
Once all the potatoes are sliced layer them in your dish, overlapping each slice and covering with the cream and garlic mixture.  Season each layer with salt and pepper.  Keep layering until the potatoes are just below the top of the dish.
Bake for 60-75 minutes until the potatoes are tender and the top is golden.  Allow to stand for a few minutes before serving to allow the sauce to thicken.