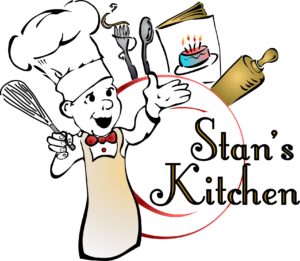 Eggs in a Hole
This recipe comes from our own Tony Vrondissis.
He says of it: I cooked this dish recently it's delicious, healthy, hearty, and the ingredients are readily available and affordable.
Eggs in a Hole is a dish with roots in Greek cuisine and the recipe here is adapted from Diane Kochilas (if you want to see the original recipe check it out here)
Tony finished off this recipe with 2 oz of crumbled feta sprinkled over the top.
Ingredients                                                                        Serves 2-4
-1lb mixed greens (we use collard greens, curly endives, and spinach)
-1/4 c extra virgin olive oil
-1 md onion chopped
-I small fennel bulb chopped
-1 garlic clove chopped
-1/2 tsp sweet paprika
-1/2 tsp cayenne or hot paprika
-1/2 C chopped mint
-1/2 cup tomato sauce
-salt & pepper to taste
-4 large eggs
Directions
Cut the stems off the greens, wash thoroughly. Drain all excess water. Coarsely chop.
Add olive oil, onion, fennel to a deep non-stick skillet. Cook over med-low heat until wilted and browned (about 10 min). Add garlic, paprika and cayenne stir for 3-4 minutes. Add ½ cup of water and add greens. Cover and allow to wilt about 8 minutes. Add tomato sauce simmer until most liquid has evaporated (about 15 minutes). Season with S&P to taste
Using a wooden spoon make 2-4 wells in the cooked greens. Carefully break each of the eggs into the wells. Cook until eggs are set. Serve over a bed of rice or crusty bread.