Red Hot Buys!


Red Hot Buys now through December 2nd!
Click Below for all the great deals this month!
Check out our special Thanksgiving sale! Now through 12/2 with a special coupon for Black Friday.
Click below for the whole sale ad!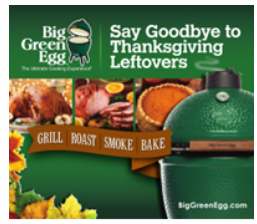 Think outside the Oven with our delicious tips and tricks for using your grill for all your Thanksgiving sides as well as the Turkey! Whether you have a Weber Grill, a Green Mountain Grill, a Traeger Smoker, or a Big Green Egg, we can help!
Come in to choose your samples (always "free" after using the $5 credit on the gallon of paint you buy!)
And check out our new Paint Visualizer tool on our paint design website, ThePaintStudio.com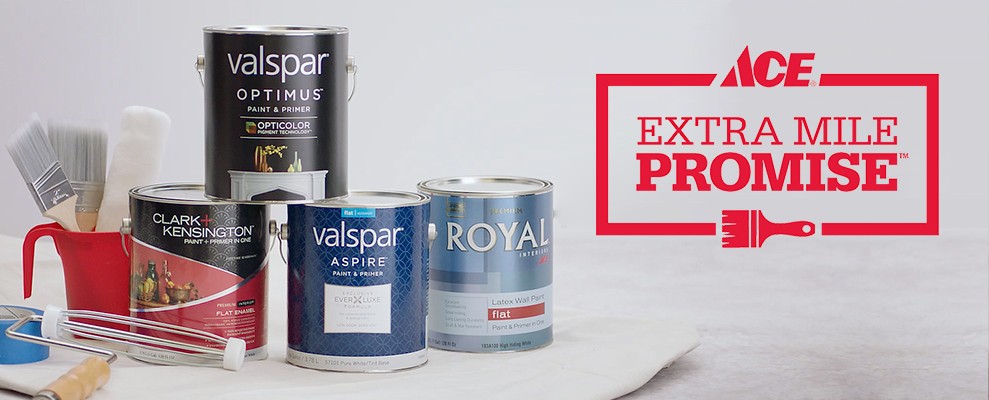 Read our Latest Newsletter!
We are delighted to have an almost-monthly online newsletter, covering news and products from Marin Ace, Laurel Ace, and Standard 5&10 Ace. Click here to read the September newsletter, the next issue will be out November 4. Email us  if you would like an email when this is distributed next month and going forward!
Standard 5&10 Ace will continue to distribute a printed newsletter throughout the year. Click here to read the latest Standard 5&10 Holiday Newsletter. Anyone who would like to ALWAYS receive the Standard 5&10 Ace newsletter via USPS, call 415-751-5767 and ask to be coded "A" for "ALWAYS mail me the newsletter!"