Red Hot Buys!


Click Below for all the great deals this month!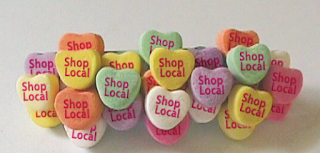 Come in to choose your samples (always "free" after using the $5 credit on the gallon of paint you buy!)
And check out our new Paint Visualizer tool on our paint design website, ThePaintStudio.com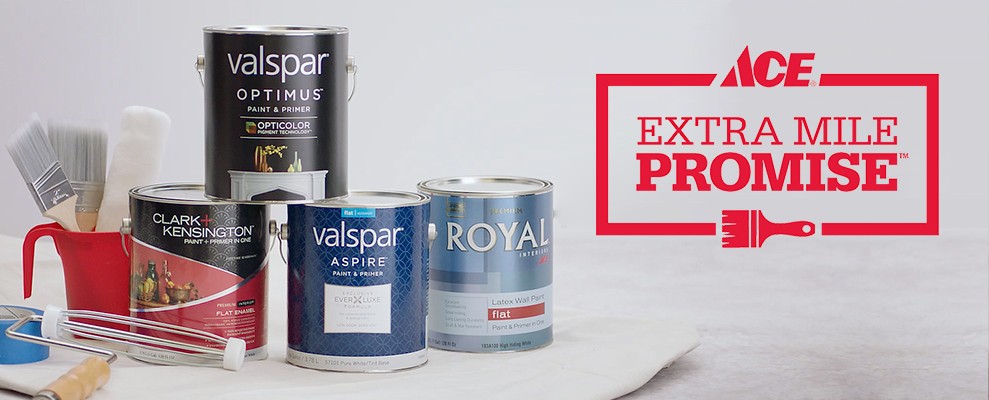 Read our Latest Newsletter!
We are delighted to have a quarterly-or-so online newsletter, covering news and products from Marin Ace, Laurel Ace, and Standard 5&10 Ace. Click here to read the February newsletter. Email us  if you would like an email when this is distributed next month and going forward!
Standard 5&10 Ace will continue to distribute a printed newsletter throughout the year. Click here to read the latest Standard 5&10 Holiday Newsletter. Anyone who would like to ALWAYS receive the Standard 5&10 Ace newsletter via USPS, call 415-751-5767 and ask to be coded "A" for "ALWAYS mail me the newsletter!"