Coupon: $5 off $25 through 3/31/17

Make a $25+ purchase, take $5 off with this coupon! (*Some restrictions apply)
Print out this coupon or show it to the cashier on your cellphone to redeem it.
EXTENDED through March 27: Great Scott Sale!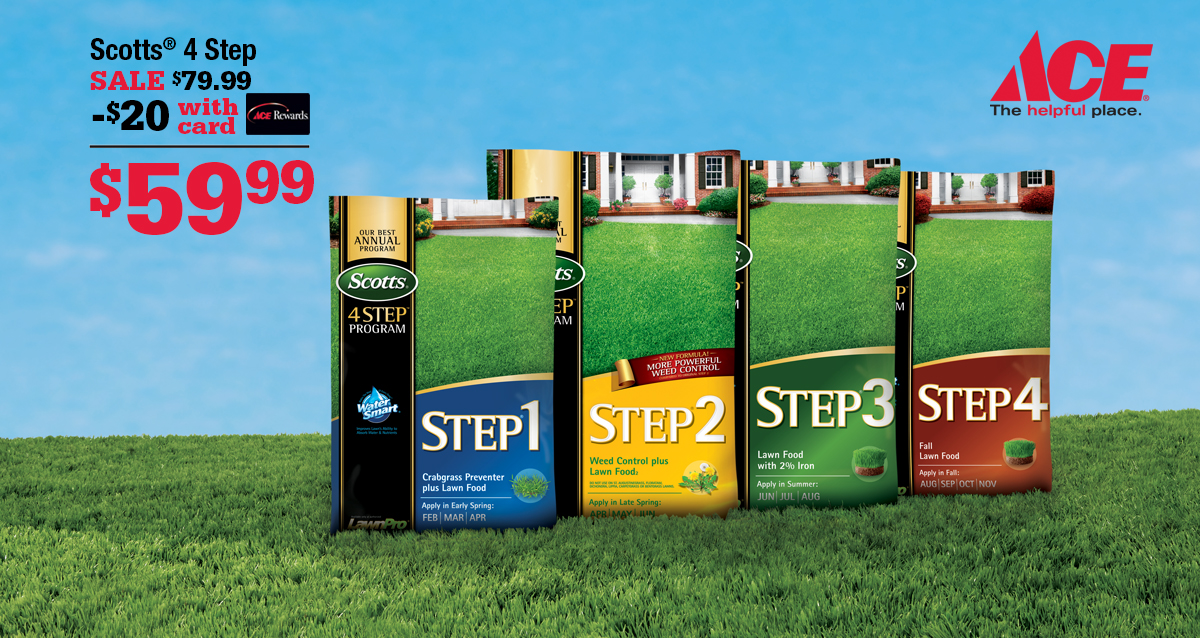 Also extended to March 27: Free Paint Offer!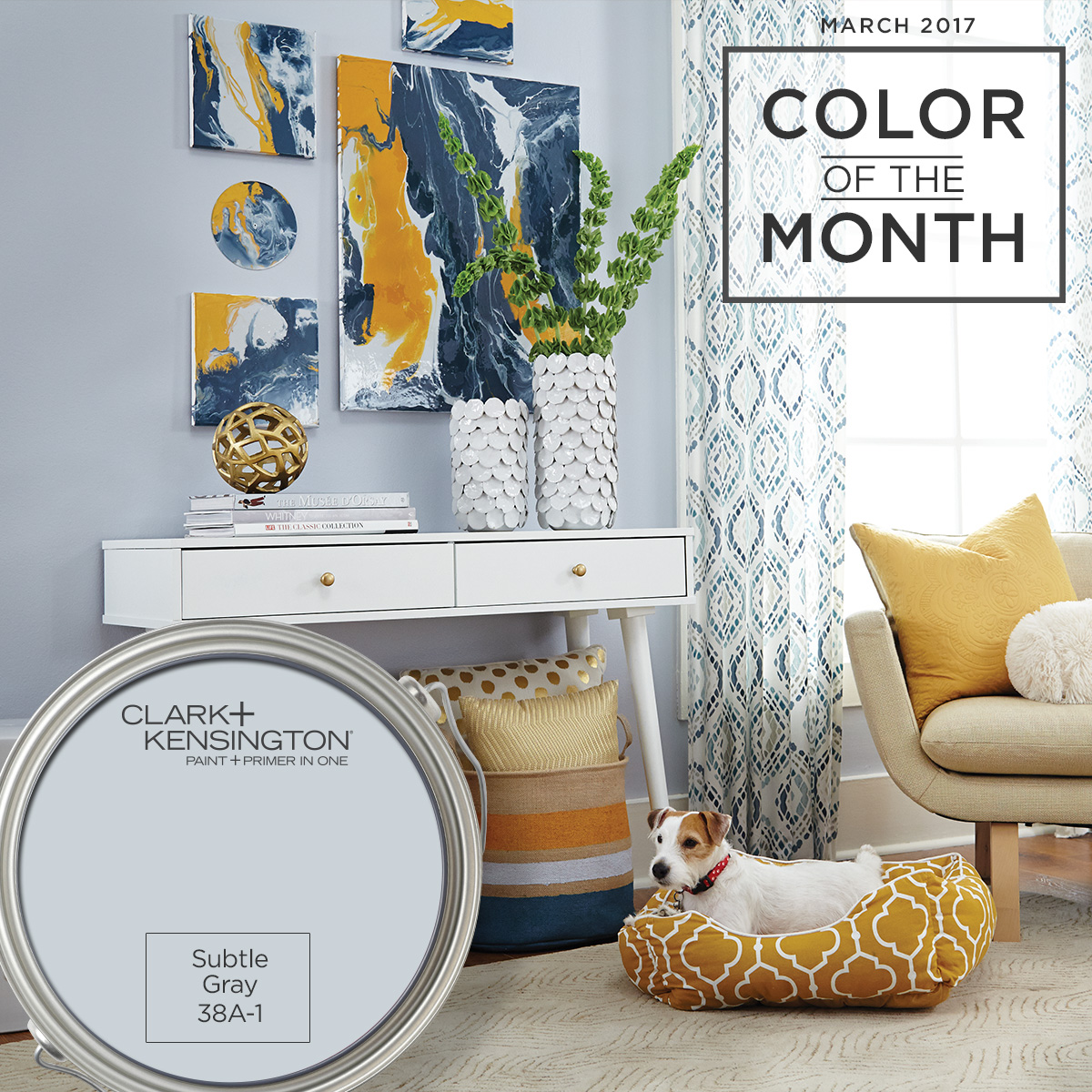 Buy Two Gallons, Get One Gallon Free Paint Offer March 8-27!
Red Hot Buys
March Red Hot Buys through 3/31/17!

Read our latest newsletter!
Anyone who would like to ALWAYS receive our quarterly newsletter,
call 415-751-5767
and ask to be coded "A" for "ALWAYS mail me the newsletter!"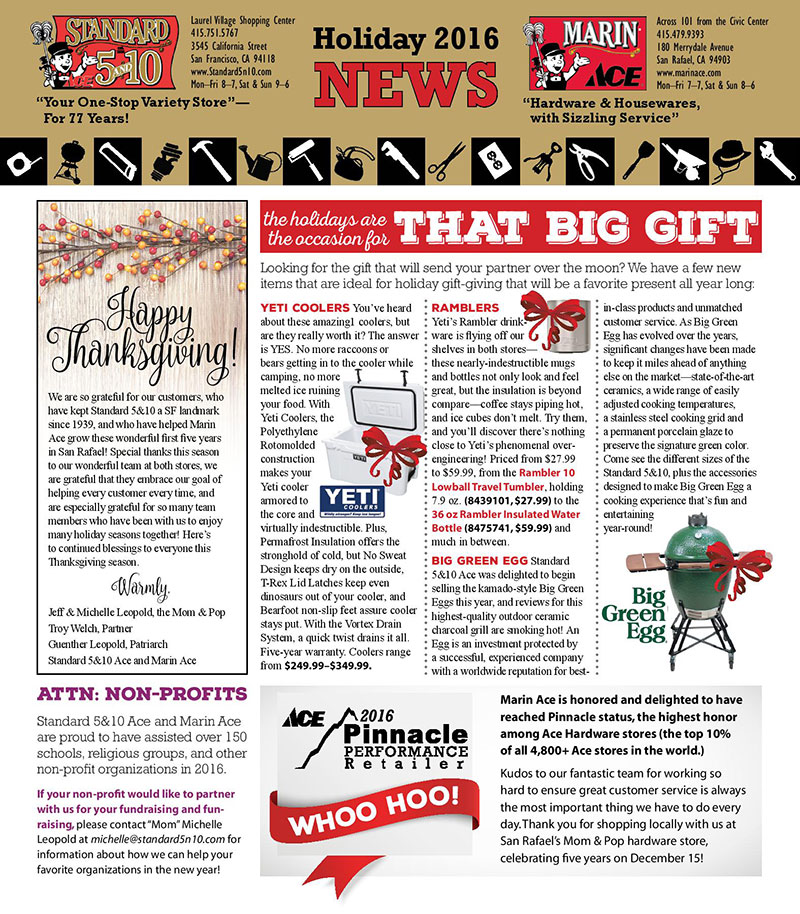 Fall Newsletter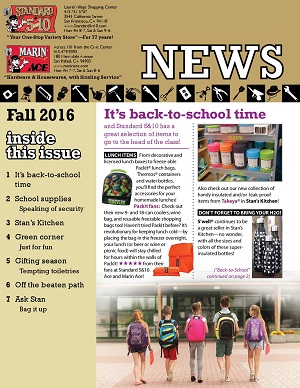 Housewares Catalog 2016 edition