Our 75th Anniversary Celebration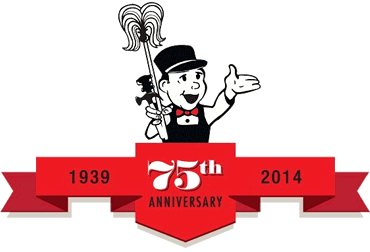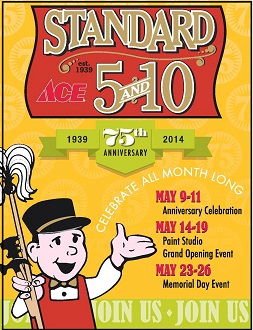 History – Standard 5&10 Ace
Beloved, Family-Owned Five and Dime
Celebrates 75 Years in San Francisco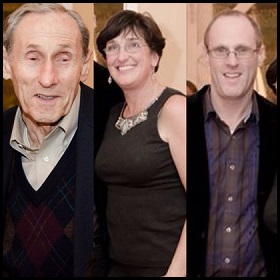 Standard 5&10 Ace in San Francisco is proud to celebrate their 75th year in business this year, and 65 years serving their customers in Laurel Village. 75th Anniversary observances will take place throughout May, starting with a huge anniversary celebration
May 9-11
to thank San Francisco for shopping locally at this landmark Laurel Village variety store.
Click to
read More...
Timeline 1939-2014 – Standard 5&10 Ace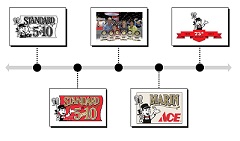 Standard 5 & 10 is proud to announce their 75th year in business and 65 years serving their customers in Laurel Village. The story behind the store's 75 years of success reads from a page of American history; young immigrant's son/young immigrant begins his career at the bottom of the hierarchy, and works his way to the top of the company, with his son following in his proud father's footsteps. This story has been repeated twice in the seven decades at Standard 5 & 10.
Click to read more...
Click here to view photos of the past and present 5& 10.






Click here for more Events on May 9,10 ,11...
Coloring Contest - 75th Anniversary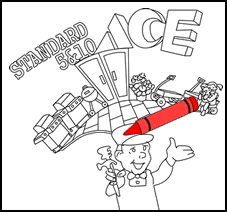 Click to View and Download our Color-It-Yourself project
Vendors - 75th Anniversary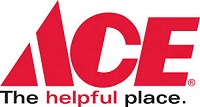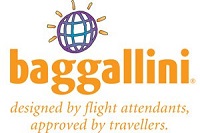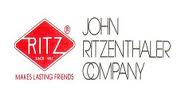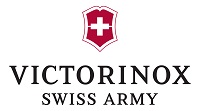 and many many more...
Click here to see our
full list of vendors
who helped the Standard 5 and 10 Ace with our 75th Anniversary Sale.
Two Cents about the Five and Dime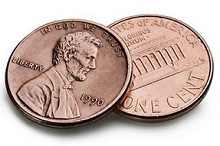 Did you know: There have been four Standard 5&10 stores?
The first opened in 1939 at 5435 Geary at 19th Street
The Laurel Village store on California Street was the second store to open, in 1949. HOWEVER, the store hasn't always been in it's current location

Click here to read more...
VISIT OUR BROTHER STORE!
Standard 5&10 Ace is the proud big sister to Marin Ace, our new hardware store over the Golden Gate Bridge in San Rafael. At both our stores, we strive to bring you unmatched selection, value, and service.
Marin Ace is located in the ♥ of Marin County at the former Sizzler, off 101 across from the Civic Center at the North San Pedro Road exit in San Rafael.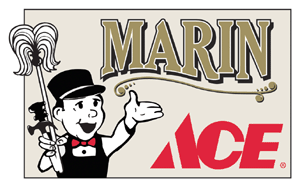 MARIN ACE HARDWARE
180 Merrydale
(formerly The Sizzler at 3725 Redwood Highway)
San Rafael, CA 94903
415/479-9393
Marin Ace hours: M-F 7-7, S-S 8-6